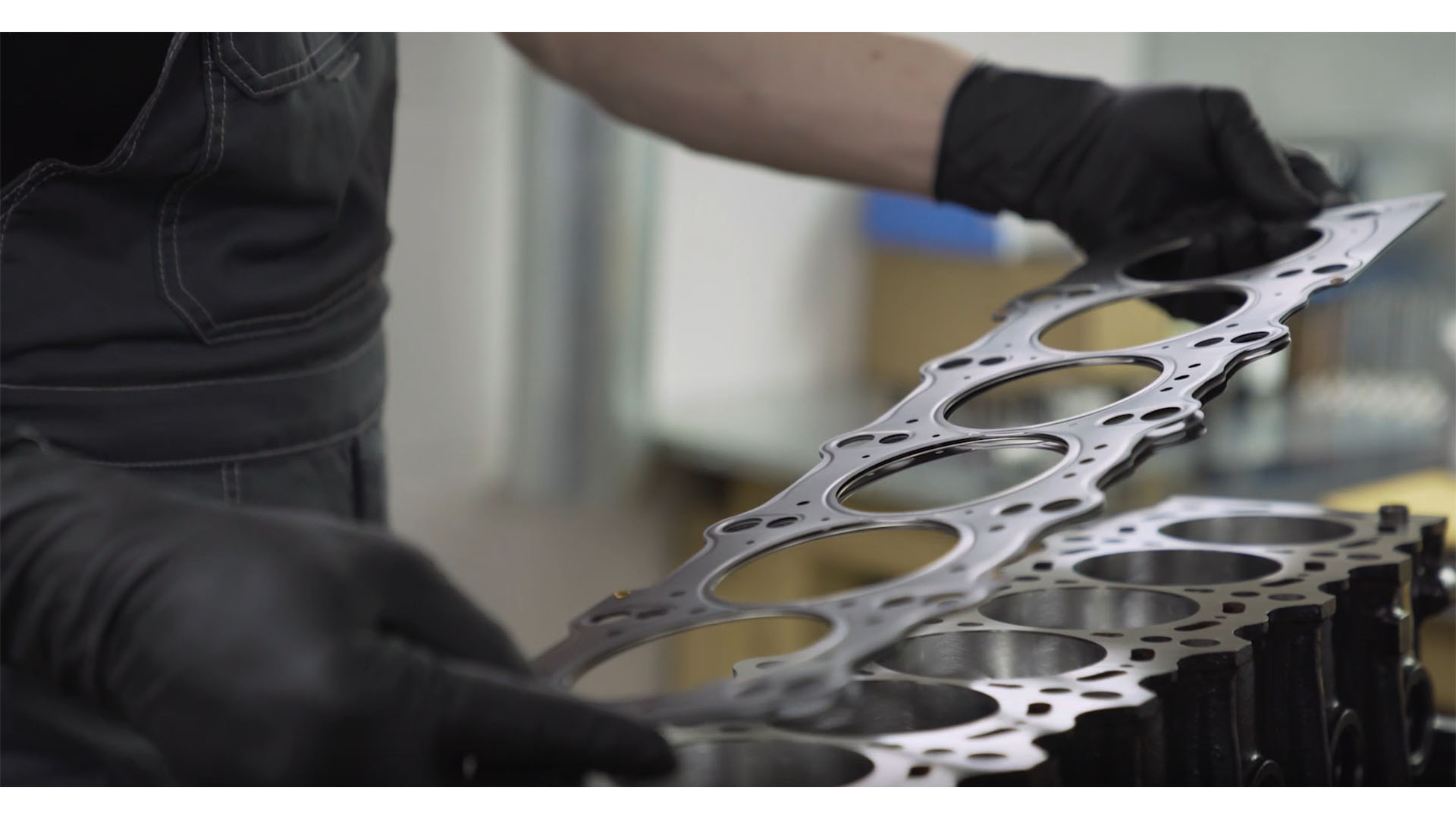 2022-03-08
SIRUDA's guiding principle in the production of engine gaskets has always been professionalism and the highest quality requirements.
SIRUDA also specializes in the design of engine gaskets for modification, emphasizing on the excellent sealing technology, so that you can not only install it in your car with peace of mind, but also let the engine perform at its best.
Through the engine gasket unboxing installation video, so that fans know more about the product details.
Each gasket produced by SIRUDA will also be your best choice.