Gaskets Used In Automobile Engine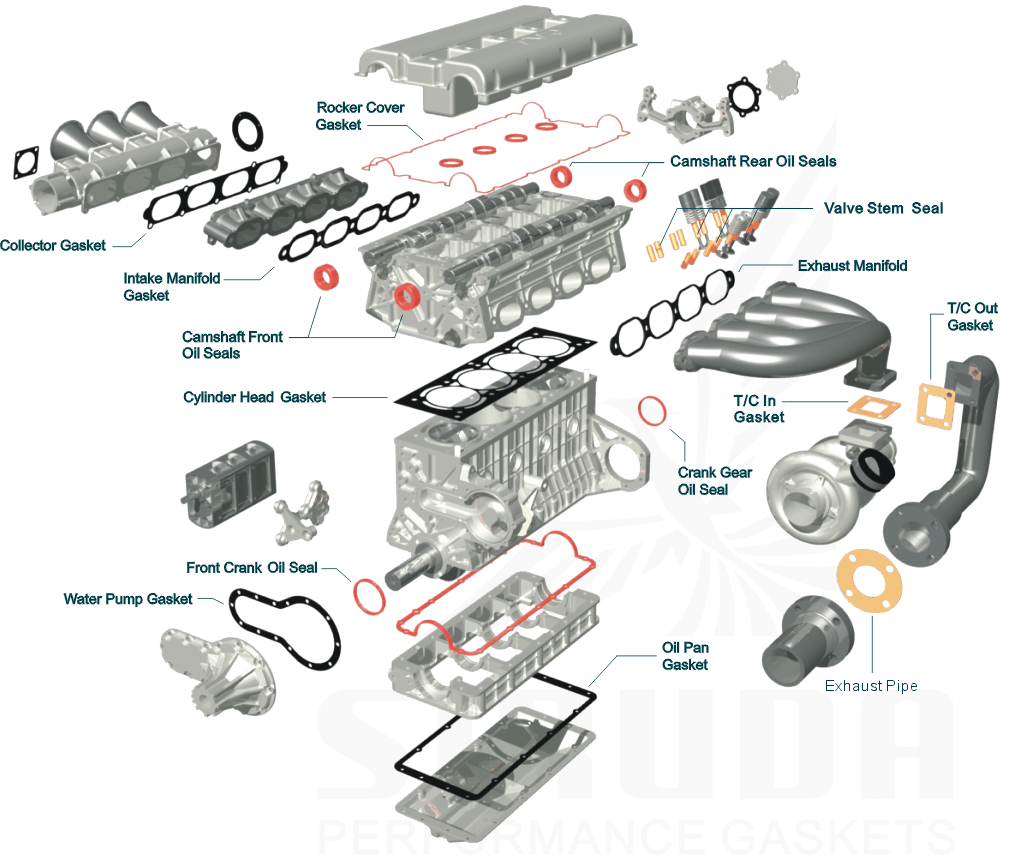 TYPE OF METAL GASKETS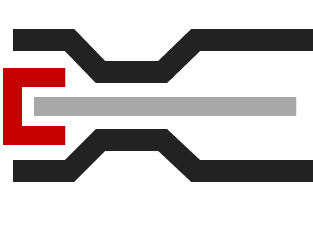 GROMMETS TYPE GASKET
This type of gasket has now become a favorite choice for turbocharged highly powered engines. It endures higher surface pressure and prevents sudden gas leak caused by knocking. Grommets coated with molybdenum prevents scratching . Best sealing capability is achieved by the use of nitrile gum over the gasket surface.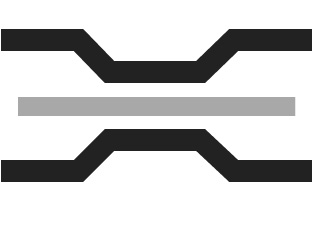 BEAD TYPE GASKET
Due to its specially-designed bead shape and heights, precise control of surface pressure can be achieved.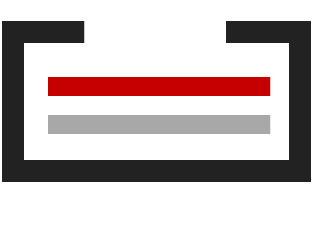 GROMMET TYPE GASKET
High-pressure resistance.
Gas leakage through the sides of gasket can be prevented.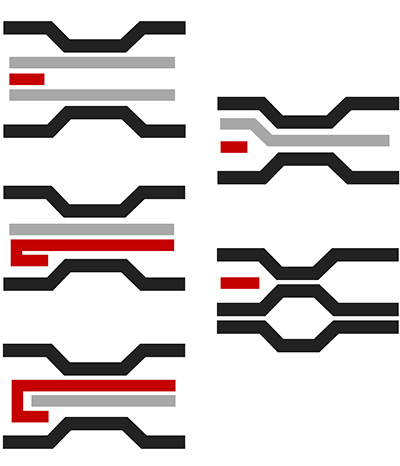 STOPPER TYPE GASKET
Stopper which is sandwiched between layers have good sealing against engine vibration.
This type of gasket is also ideal for installation at narrow locations around the combustion chamber.