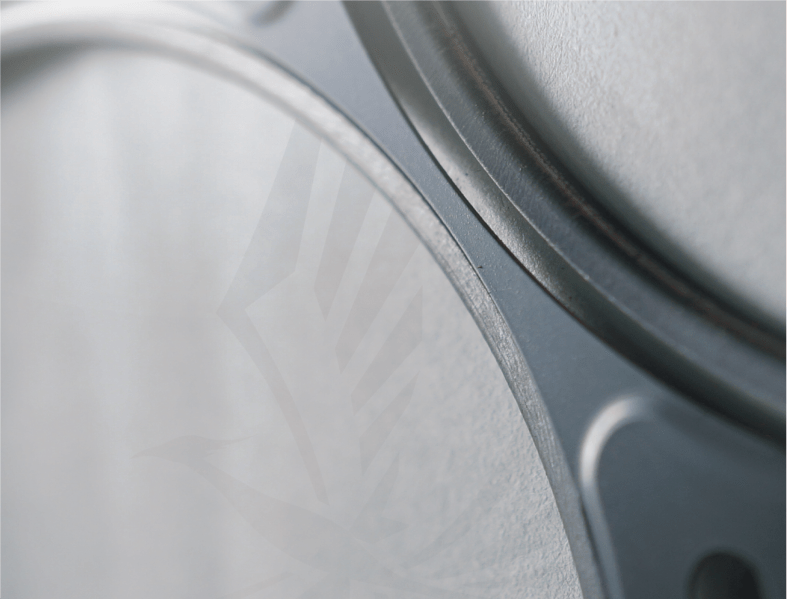 Multiple Layer Steel Head Gaskets
This type of gasket has better strength against rebounce and corrosion because it comprises of multi layers of steel.The outer layer is coated with HR-180. It has excellent sealing capability for high power engines.
FLUOROELASTOMER
A Fluoroelastomer is a special purpose synthetic rubber. It has wide chemical resistance and superior performance, especially in high temperature application in different media. HR-180 rubber coated material that is heat-resistant to 250℃ / 482 ℉. HR-180 is designed to meet the demands of a variety of harsh sealing environments, load conditions, and surface finishes.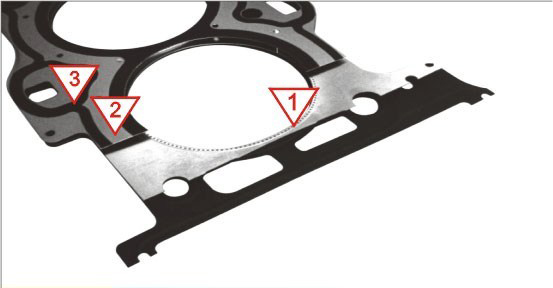 Laser Welding
Plastic Resin Coated
HR-180 Rubber Coated Metal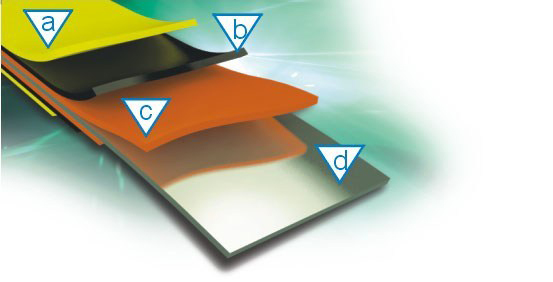 a.Plastic Resin agent
b.Rubber
c.Adhesive
d.Metal
About SGS TEST REPORT
Product Description Conditions Ambient temperature:23±2℃.
Relative humidity:50±5%RH.
JIS K6894(1996)Fluoroplastic coating film on metal substrate.
HR RUBBER COATED MATERIAL
This coating is manufactured base on ING TIEN's exclusive HR rubber coated material technology through years of intensive research and is ideal for applications requiring high-temperature resistance sealing conditions.
Cylinder head gaskets and exhaust manifold gaskets with this coating are used in high-performance engines inautomotive racing, off-road vehicles as well as motorcycles.
-IMPROVED TEMPERATURE RESISTANCE
HR180: The material is the same as FKM. The temperature resistance is up to 250℃
-METAL OPTIONS
Available in stainless steel, SPCC(Steel - Plate - Cold Rolled Coil) and aluminum.
-CUSTOMIZABLE RUBBER
HR rubber coated material thickness can be customized based on your specific requirements.
We can provide coating thickness from 0.025mm to 0.1mm.
-IMPROVED SEALING
HR rubber coated material has excellent flange conformability to surface irregularities which allows it to effectively seal uneven and stamped surfaces while minimizing flange finishing requirements.